About Us
---
ICM's Mission Statement:

To honor our faiths and strengthen our community, one family at a time, by helping local families, individuals, and seniors in need.
Interfaith Caring Ministries (ICM) is a non-profit agency which assists those in need who live in the Texas Bay Area, specifically in Clear Creek and Friendswood ISDs. Our mission is to honor our faiths and strengthen our community one family at a time by helping local families, individuals, and seniors in need.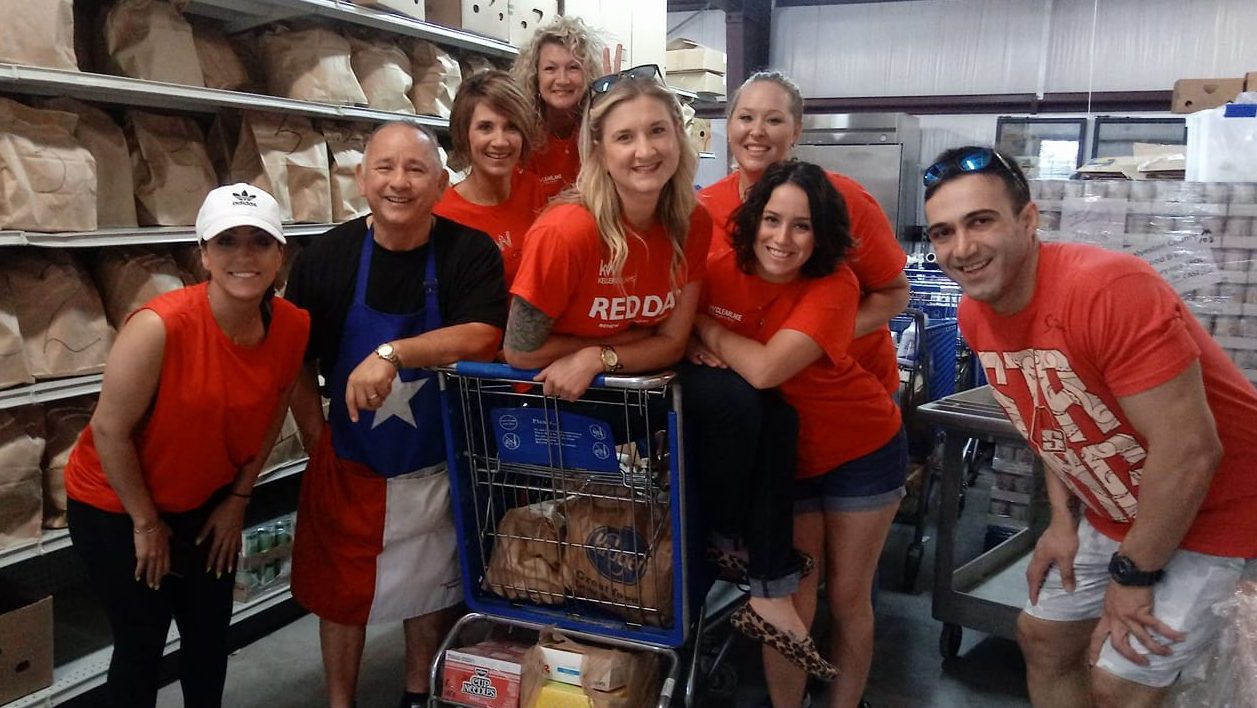 Our History
Interfaith Caring Ministries was founded in 1985 by a group of Clear Lake and League City area houses of worship concerned with the growing needs of families in the local area. Area community and church leaders recognized the need to coordinate and share efforts to help a growing population of working poor families and those facing sudden financial emergencies. Their goal was to create a centralized organization that would serve those in need, rather than the various houses of worship working to do so individually, thus minimizing overlap in assistance and maximizing effectiveness of service provision.
Today, ICM serves thousands of individuals and families of all ages with services including emergency food, rent assistance, utility assistance, senior outreach, school supplies and holiday programs. A client's access to services is based on proof of residency and documented financial need, without regard to religious beliefs or other discrimination. Supported by the local faith community and businesses, agency programs serve to preserve shelter, stability and dignity for our clients. ICM's on-site food pantry is the second largest in Galveston County.
Our service area covers both Friendswood Independendt Schoold District (FISD) and Clear Creek Independent School District (CCISD). During times of emergency, ICM expands its service area.
Who We Serve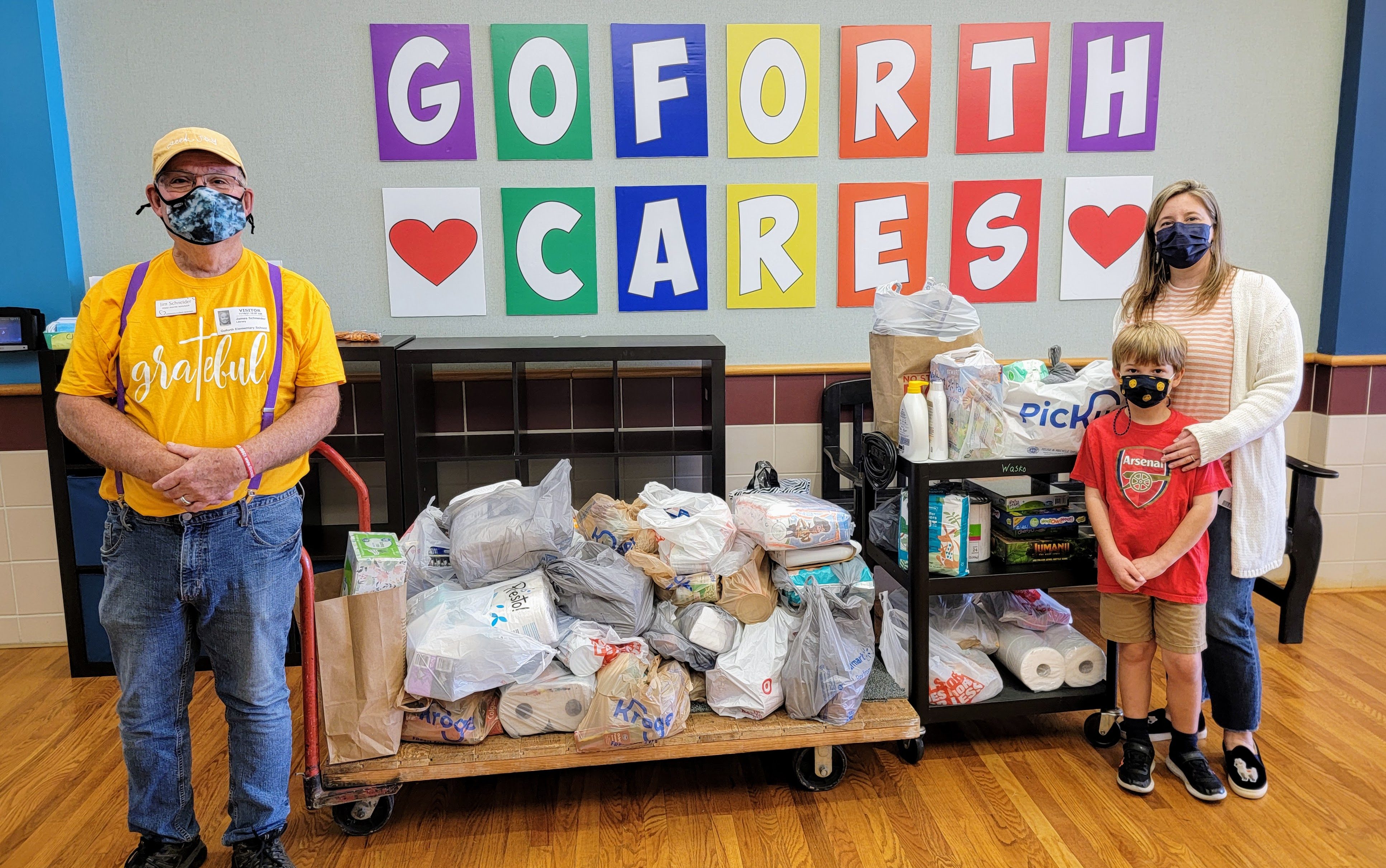 ICM seeks to provide services to anyone within the Clear Creek and Friendswood ISD school system in need. This area spans both southern Harris County and northern Galveston County. Our service area encompasses the following zip codes: 77058, 77059, 77062, 77546, 77565, 77573, and 77586. In addition, we serve residents zoned to CCISD in zip codes 77089 , 77518, 77539, and 77598. During times of regional emergencies, Interfaith Caring Ministries will provide services to other areas.
If you live in a different area but need to find assistance, give us a call at 281-332-3881 or email us at [email protected] and we can let you know what agency serves your area.
According to 2014 statistics from the US Census Bureau, female heads of household with young children suffer from economic hardship more than any other group. In League City, Webster, and Seabrook, that demographic makes up 35%, 44%, and more than 90% of all households whose income falls below federal poverty guidelines, respectively. The most prevalent demographic in our work are single parent homes and 44% of those homes have children under 18 years old. Because of this great need, ICM works diligently to assist families like these from making difficult decisions.
During 2016, ICM provided rental assistance and utility assistance to 747 households, helping approximately 1,878 people. ICM staff and volunteers helped 4,437 people with food from our on-site food pantry. School supplies were provided for 280 students last year, and 400 children received Christmas gifts made available through ICM.