Community Support
---
You do your regular shopping, we earn donations! It's easy to support Interfaith Caring Ministries while you shop!
---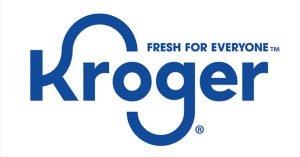 Choose ICM as the charity that you'd like Kroger to donate to on your behalf when you use your Kroger Shopper's Card or phone number when you shop – at no cost to you!
To link your Kroger Shopper's Card or phone number to ICM you will need to log into your Krogers rewards account and chose ICM as the charity that you'd like Kroger to donate to on your behalf. See www.Kroger.com/CommunityRewards for detailed instructions or visit your local Kroger's Customer Service desk for assistance.
Every time you make a purchase using your Kroger Shopper's Card, Kroger will donate to ICM via the Kroger Community Rewards Program!
---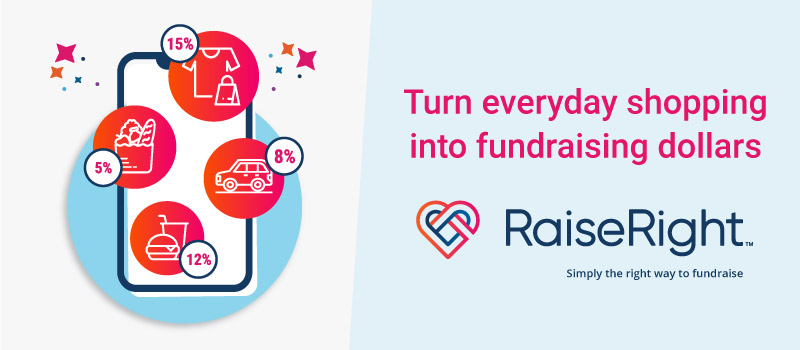 Another way to donate to ICM's cause without spending a dime is by enrolling in the Raise Right program. You'll download an app you use to purchase gift cards to your stores, restaurants, and more. For each one you purchase, we'll receive a portion of the card's face value. It couldn't be any easier!
Here's how it works:
Sign up for a free account with Raise Right (www.raiseright.com/resources/participant/start-earning/) – You will need ICM's "Enrollment Code" of 3IB84XND18UK
Once enrolled, you can download the Raise Right app for your phone or shop through the Raise Right website (www.raiseright.com/shop/)
You'll purchase and load gift cards to your app where the credit will be stored in your "wallet."
When you visit the store or restaurant, you'll go to your wallet in the app and click on "Use Card" to view your unique numbers /PIN.
---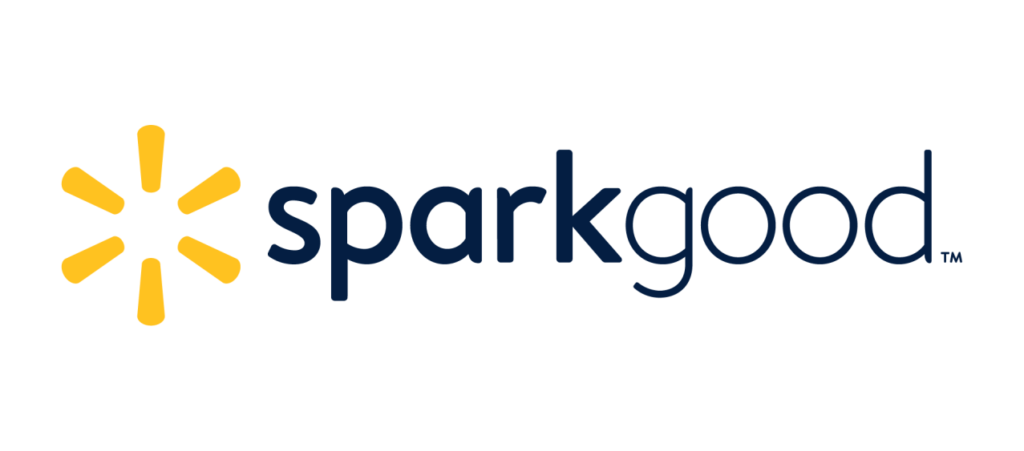 Round Up Your Purchase
Walmart recently launched Walmart Spark Good "Round Up" where customers can round up their purchases to the nearest dollar and donate the change to your favorite charity. We would love for you to choose Interfaith Caring Ministries as your charity to receive these donations every time you shop on Walmart.com. Go here to learn more.
Online Registry
Walmart Spark Good also helped us by creating an online Registry (like a wedding registry or a baby registry) to make it easy for supporters like you to help.
Browse through the list of much needed items and see if there is something you can help with. Anything is appreciated.
All purchased items can be shipped directly to the ICM Food Pantry which saves you time and money! Thank you for supporting Interfaith Caring Ministries!