School Supplies
---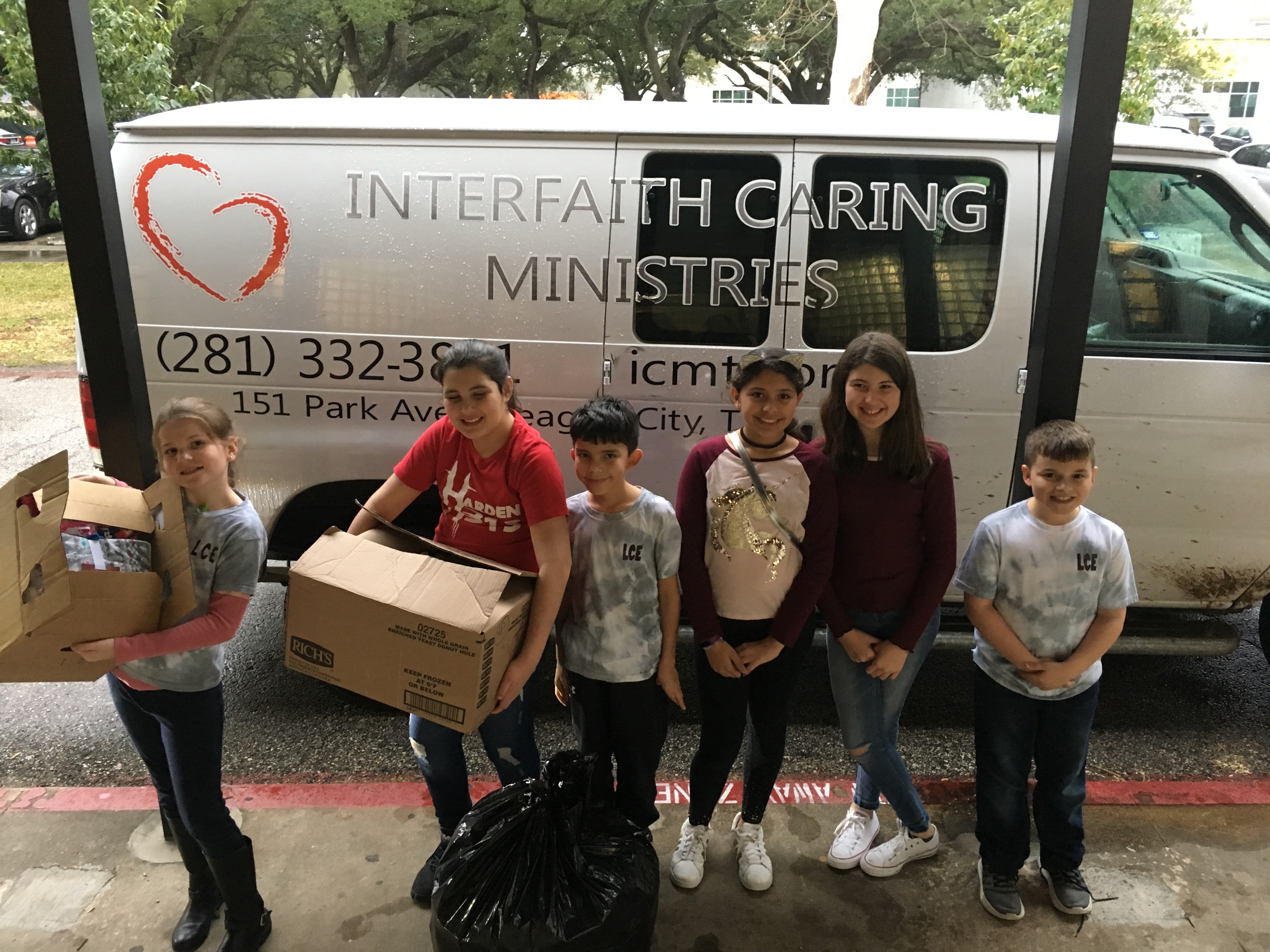 Every August, ICM is able to provide ICM's clients' children with school supplies, free of charge.
This program promotes welfare of the family unit as well as hope in children as their families face tough economic times.
Families are eligible for this program if they received client services in the preceding year. Contact ICM at 281-332-3881.
---
If you are able to donate to the ICM Back to School Drive please visit
www.icmtx.org/school-supplies-drive/
---