ICM Christmas Store
---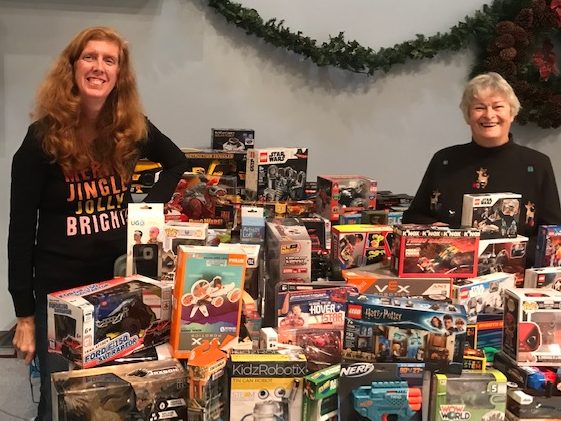 The annual ICM Christmas Store affords clients the opportunity to "shop" for Christmas gifts for their children as if they were in a department store, free of charge.
This program promotes welfare of the family unit as well as hope in children as their families face tough economic times.
Parents may apply for this program if they received client services in the preceding year.
Check back for more information as it is available.
---
If you are able to donate toys or gift cards to the ICM Christmas Store program please see:
---