2023 Festival of Trees
COSMIC CELEBRATION
See event details and purchase sponsorships/underwriting opportunities/tickets at:
Friday, December 8, 2023
7:00-11:00 pm
Hilton Houston NASA Clear Lake
3000 Nasa Pkwy, Houston, TX 77058
Doors open at 6:00 for registration.
Attire: Cosmic Couture
or contact Johnnie Hubbard at 281-332-3881, ext 1112
---
The Festival of Trees is ICM's largest annual fundraiser and community partnership is essential to its success. The generous support of individuals, businesses, organizations, and houses of worship help us fulfill our mission of preventing homelessness, utility disconnection, and hunger in our community. Together, we can embrace our neighbors in need and show them the compassion we ourselves desire during moments of struggle.
---
---
Event Sponsors
"SUPERNOVA"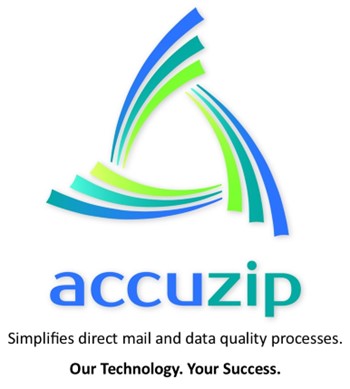 "GALACTIC"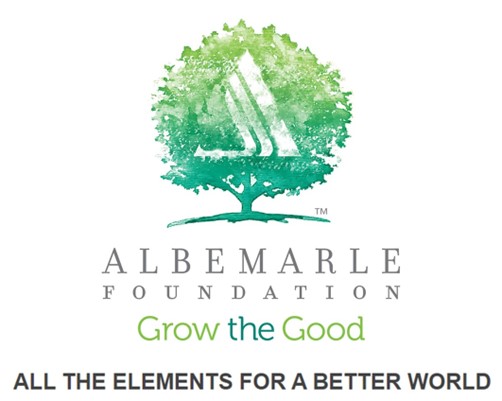 "CONSTELLATION"
Joe & Rachel Trainor
and
Jarrett Santagata
---
Event Underwriters
Entertainment Underwriters:
Phil & Cathy Johnson
Wine Underwriters:
Bob Handy & Janet Ward
Randy & Marie Zare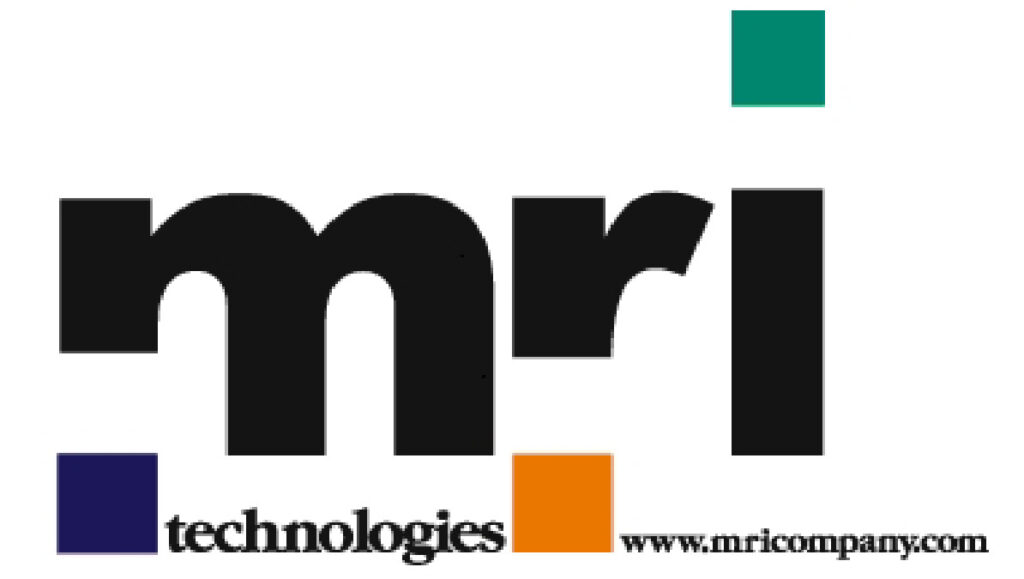 Printing Underwriters:
Texas Veterinary Dental Center
Signage Underwriters:
Randy & Marie Zare
Decorations Underwriters: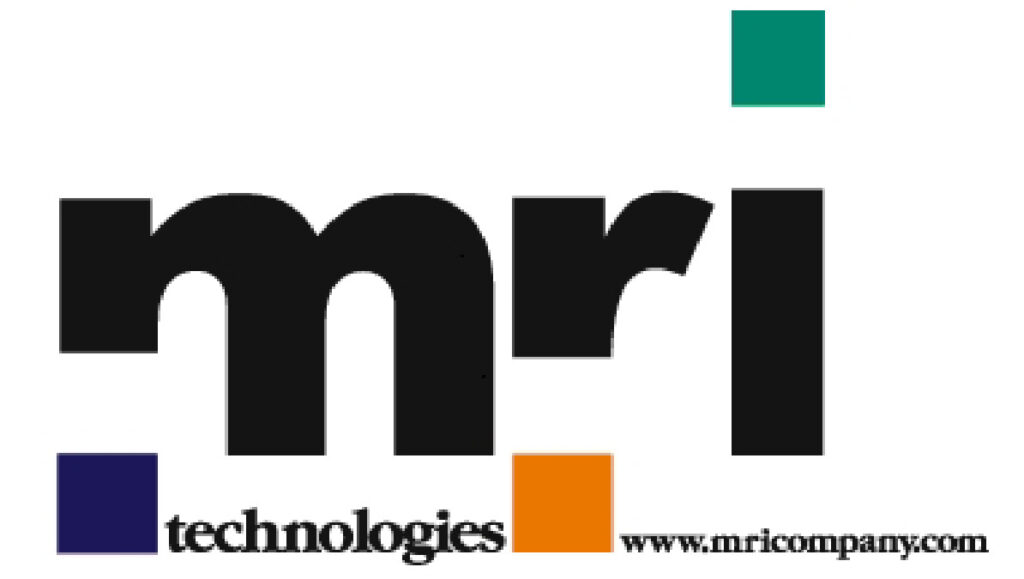 ---
Event Advertisers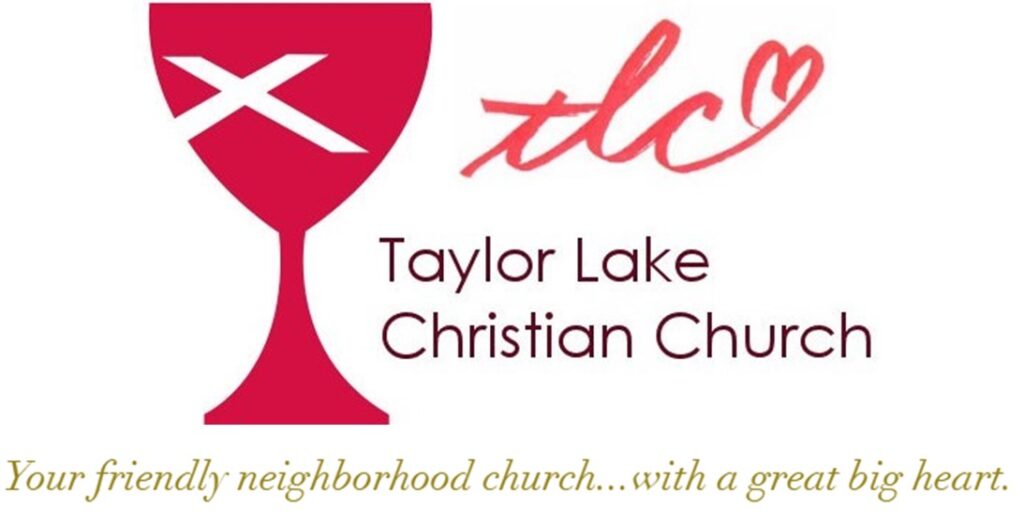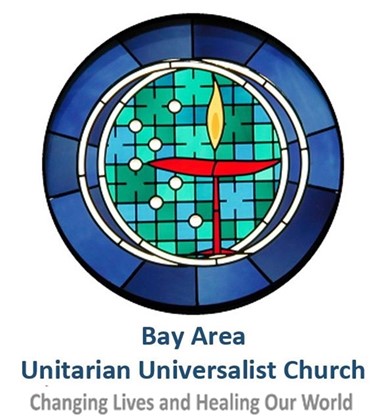 ---
Tree Sponsors